HELEN News
An Open Letter of Welcome from Daniel Dawes, JD., and Brian Smedley, PhD.
August 01, 2014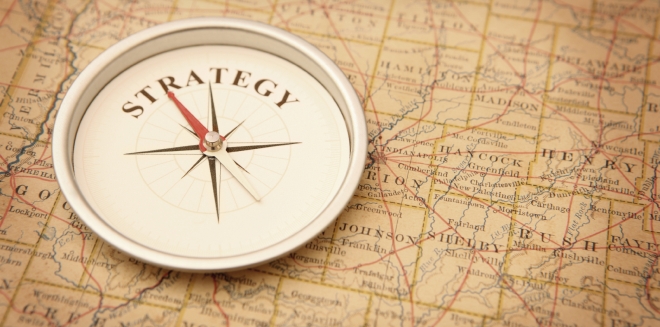 Dear Friends,
Welcome to the Health Equity Leadership Exchange Network (HELEN)!
HELEN is launching at a crucial time in our country's history and will work to advance health equity by connecting people, ideas, and information.
Increasingly, philanthropic organizations, elected officials, business leaders, and many others are recognizing that health equity – when all people, regardless of race, gender, socio-economic status, geographic location, or other social categories have the same access, opportunity, and resources to achieve their highest potential for health – is critically important for our society. Not only is health equity deeply rooted in our national values of equality of opportunity, it is also important for our economic advancement and security.
HELEN will support the health equity movement by providing analysis and information on health policies and laws and their impact on health equity, a forum for health equity champions to share ideas, and a venue to advocates, scholars, and public health practitioners to connect. HELEN membership is free and open to anyone interested in health equity and health policy work. Already HELEN is connecting community residents, educators, elected officials, health care providers, social service providers, state and local government officials, students, members of faith communities, and the business community. Through their work as part of the HELEN project, they gain skills to develop, implement and sustain health equity efforts within their communities.
We hope that HELEN helps you to advance your work. We are committed to bolstering health equity leadership, as well as to diversity and inclusion of all communities in the policy process. HELEN will strive to be a trusted and reliable source of information, and a catalyst for change. We welcome your feedback and ideas to help us be effective in services to the health equity community.
Thank you for engaging with us. We look forward to working with you to build a better, more equitable, and healthy United States!
Daniel E. Dawes, JD
Brian D. Smedley, Ph.D.