HELEN News
HELEN Presents: Fair Housing is a Health Equity Issue
March 04, 2015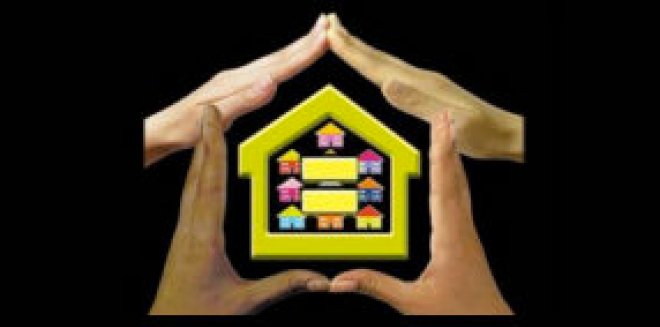 The webinar provides HELEN members from around the country a unique opportunity to come together and learn, discuss and ask questions about how to raise awareness about fair housing and housing mobility as equity issues.
The virtual platform will include direct knowledge and insight on fair housing as a health equity issue and the U.S. Supreme Court case, Texas Department of Housing v. the Inclusive Communities Project - the plaintiffs' suit, the challenge to disparate impact, and its implications for desegregation efforts.
Speakers for this event include Philip Tegeler, Executive Director of Poverty & Race Research Action Council and Demetria McCain, Vice President & Deputy Director for the Inclusive Communities Project. This event will be hosted by Brian Smedley, PhD, HELEN Co-Principal Investigator.
Guest Speakers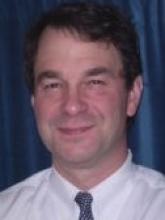 Philip Tegeler is the Executive Director of Poverty & Race Research Action Council (PRRAC), a civil rights policy organization based in Washington, DC. PRRAC's mission is to promote research-based advocacy on structural inequality issues, with a specific focus on the causes and consequences of housing and school segregation.
Mr. Tegeler has written extensively on federal housing policy, including "The Future of Race Conscious Goals in National Housing Policy," in Public Housing Transformation: Confronting the Legacy of Segregation (The Urban Institute Press, 2009); "Connecting Families to Opportunity: The Next Generation of Housing Mobility Policy," in All Things Being Equal: Instigating Opportunity in an Inequitable Time (New Press 2007); and "The Persistence of Segregation in Government Housing Programs," in Xavier de Souza Briggs, ed., The Geography of Opportunity: Race and Housing Choice in Metropolitan America (Brookings Institution Press 2005).
Before coming to PRRAC, Phil worked as an attorney with the Connecticut ACLU for 16 years, serving as Legal Director from 1997-2003. At the ACLU, he helped to prosecute housing and school desegregation cases, and a wide range of other institutional reform litigation. Phil has taught on the clinical faculty at the University of Connecticut Law School in Hartford, and was Legal Projects Director at the Metropolitan Action Institute in New York, a public interest urban planning organization. He is a graduate of the Columbia Law School.
---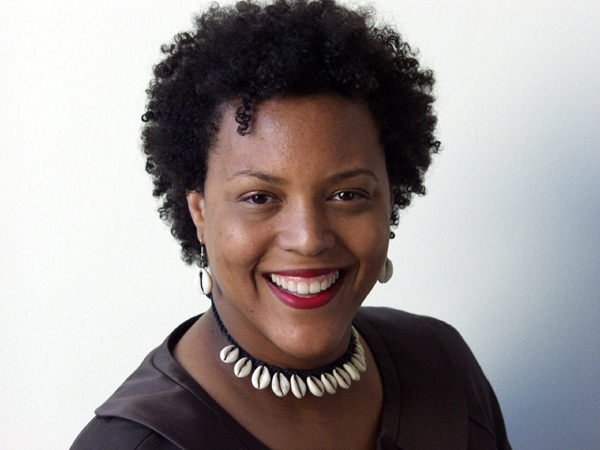 Demetria McCain serves as the Vice President & Deputy Director for the Inclusive Communities Project (ICP). ICP is an affordable fair housing organization that works for the creation and maintenance of thriving racially and economically inclusive communities, expansion of fair and affordable housing opportunities for low income families, and redress for policies and practices that perpetuate the harmful effects of discrimination and segregation. One of her duties includes oversight of ICP's Mobility Assistance Program (MAP), which focuses much of its housing mobility counseling efforts on families with HUD Housing Choice Vouchers. She is also responsible for overseeing ICP's day-to-day operations, monitoring local, regional, and state housing and related decisions and policies that may serve as opportunities for or impediments to fair housing in the Dallas Area. Demetria previously worked as a staff attorney and Westwood fellow at the Neighborhood Legal Services Program (D.C.) and as an Equal Justice Works fellow and staff attorney at the National Housing Law Project (Oakland, CA). She serves as a board member of the Poverty & Race Research Action Council and the North Texas Fair Housing Center.