HELEN News
Shaneeta Johnson, MD recognized by the Medical Society Consortium of Climate and Health
January 24, 2022
January 2022 Champion!
Shaneeta Johnson, MD
---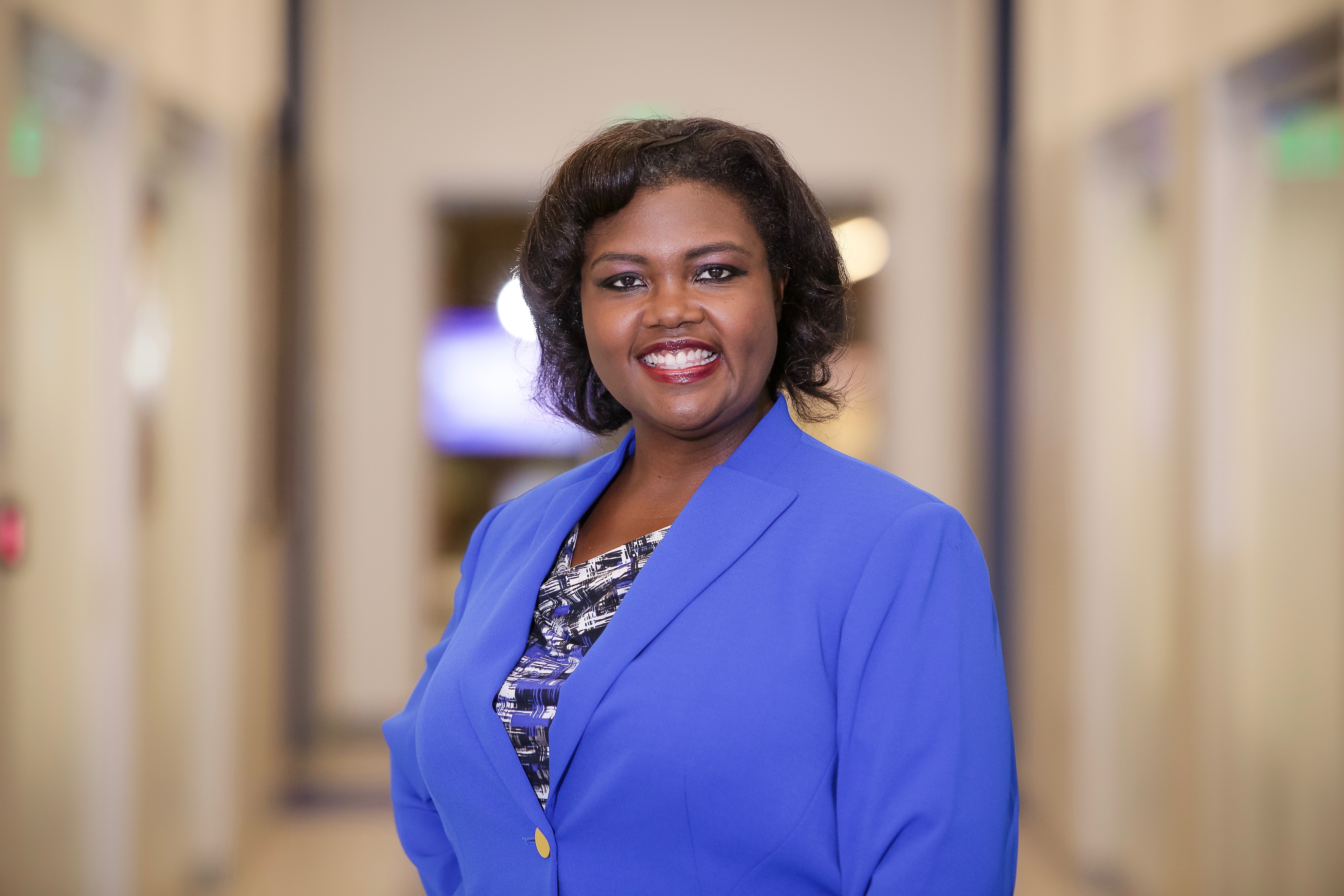 DR. SHANEETA JOHNSON
"From patients in Atlanta to the devastation of a hurricane in the Bahamas, Dr. Shaneeta Johnson has seen the effects of the climate crisis on health. She wants people to know what she has learned, and to act.
Dr. Johnson is a clinical professor at Morehouse University in Atlanta, specializing in minimally invasive and bariatric surgery, but that's hardly all she does, especially about climate change. Her climate activities include work with the National Academy of Medicine, The Lancet Countdown on health and climate change, and speaking engagements in, among other places, Washington, Georgia, and her native Bahamas. She also was an inaugural fellow of the National Medical Association's Climate Change and Health Equity Fellowship at the Medical Society Consortium."